Read all about it!
These are all
actual
articles...

I'm sure that Nike pay a fortune for that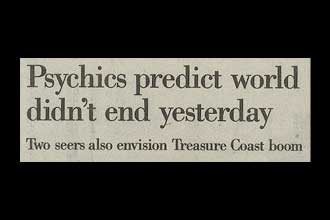 Talk about stating the obvious, that's like saying 'Tom Cruise is a complete tosser' and 'War of the Worlds is sh!t'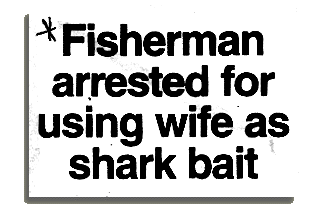 That adds a whole new meaning to the expression 'there's plenty more fish in the sea'.