"Vaginas R' Us"
A strip club owner has found himself in hot water for using the word "
vagina
" in a billboard which said "Vaginas R' Us".
This caused outrage in the local community. I say this is blatantly anti-feminist.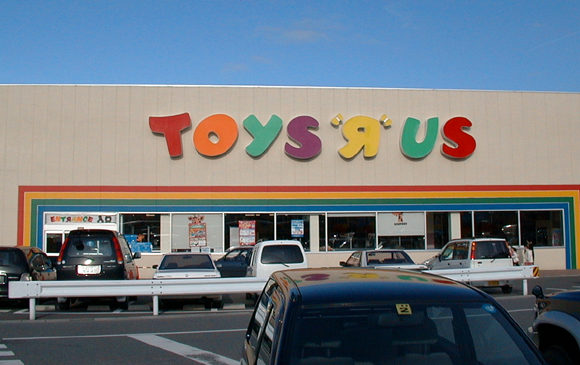 Surely women's reproductive organs should not be considered more taboo than "toys". They are both, after all, things placed on this planet for our amusement.
That being said, this silly club-owner should have been more sensitive to the opinions of those less enlightened than me.
He should have used his imagination in order to avoid the offending word. With so many synonyms available there is really no excuse. For example:
a) quim (polite);
b) clown's pocket (large);
c) wizard's sleeve (very large);
d) Albert Hall (enormous);
e) Grand Canyon (echoing wonder frequented by tourists);
f) gnat's ear (small);
g) toothless walrus (unkempt);
h) toothless goblin (ugly);
i) badly stuffed kebab (poorly maintained);
j) anchovy's fanny (odorous).
Need I go on?